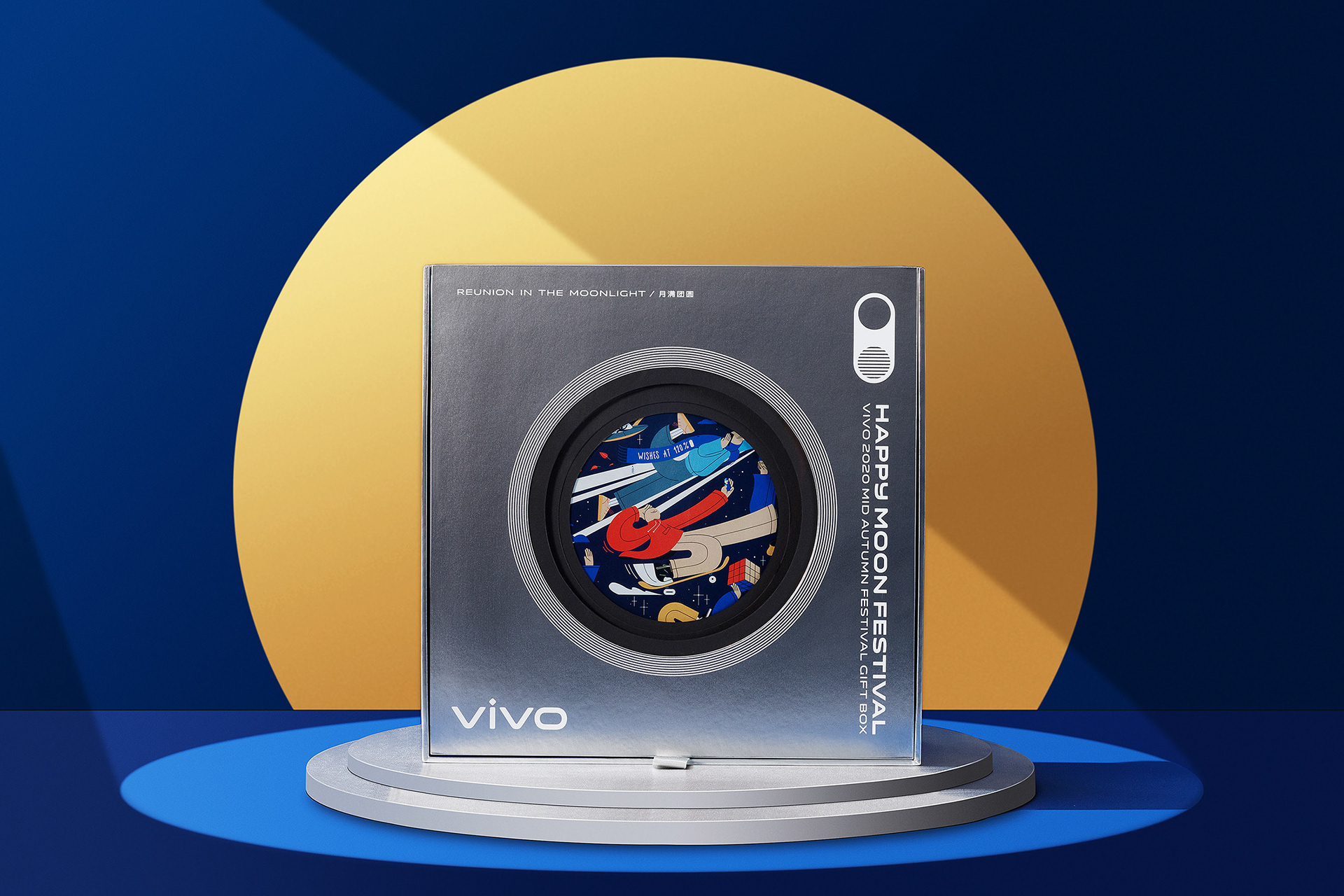 During 2020, I've been contacted by Standpoint Design, an agency based in China. 
They needed a series of illustrations for the upcoming Vivo Festival Gift Box on the moon festival theme.
The keywords was to be visually bold bright and fresh.

After discussing few different directions, we develop this route.
Representing the moon with a composition of characters.
Each ones represent in their own way the new features of the X50 series, 
fast charging, natural stability, photography redefined.
You can also find the four letter V.I.V.O made by characters.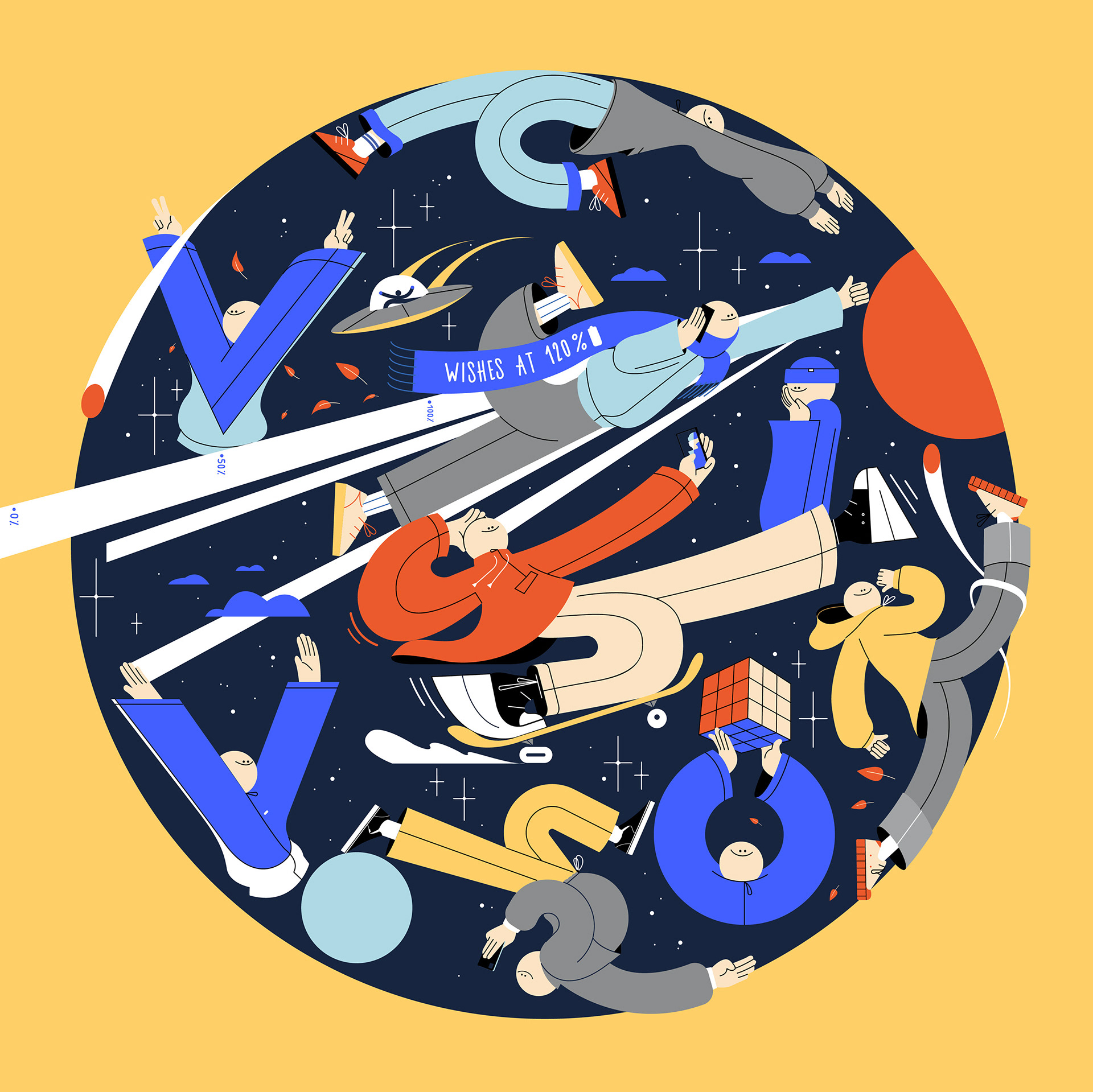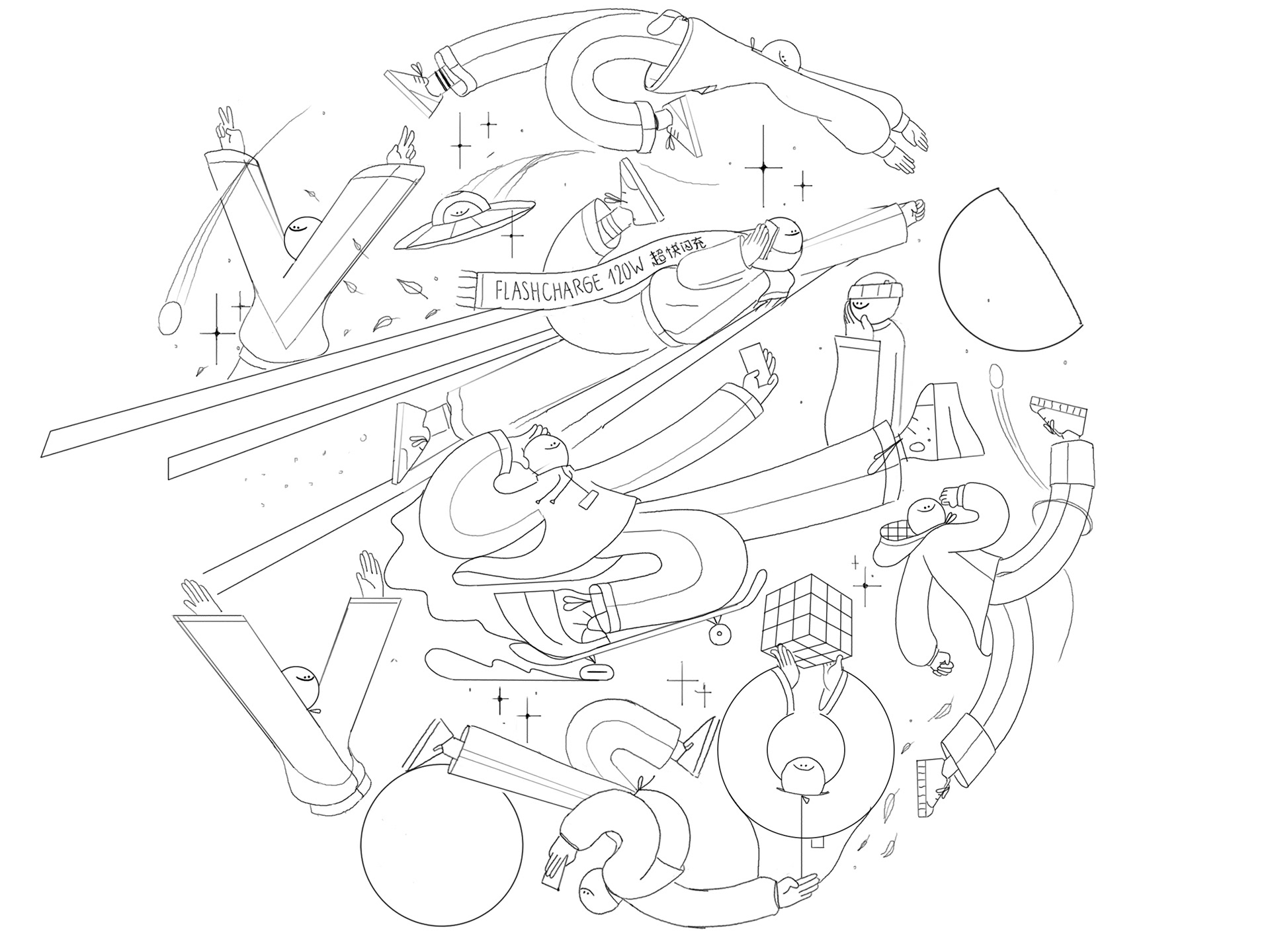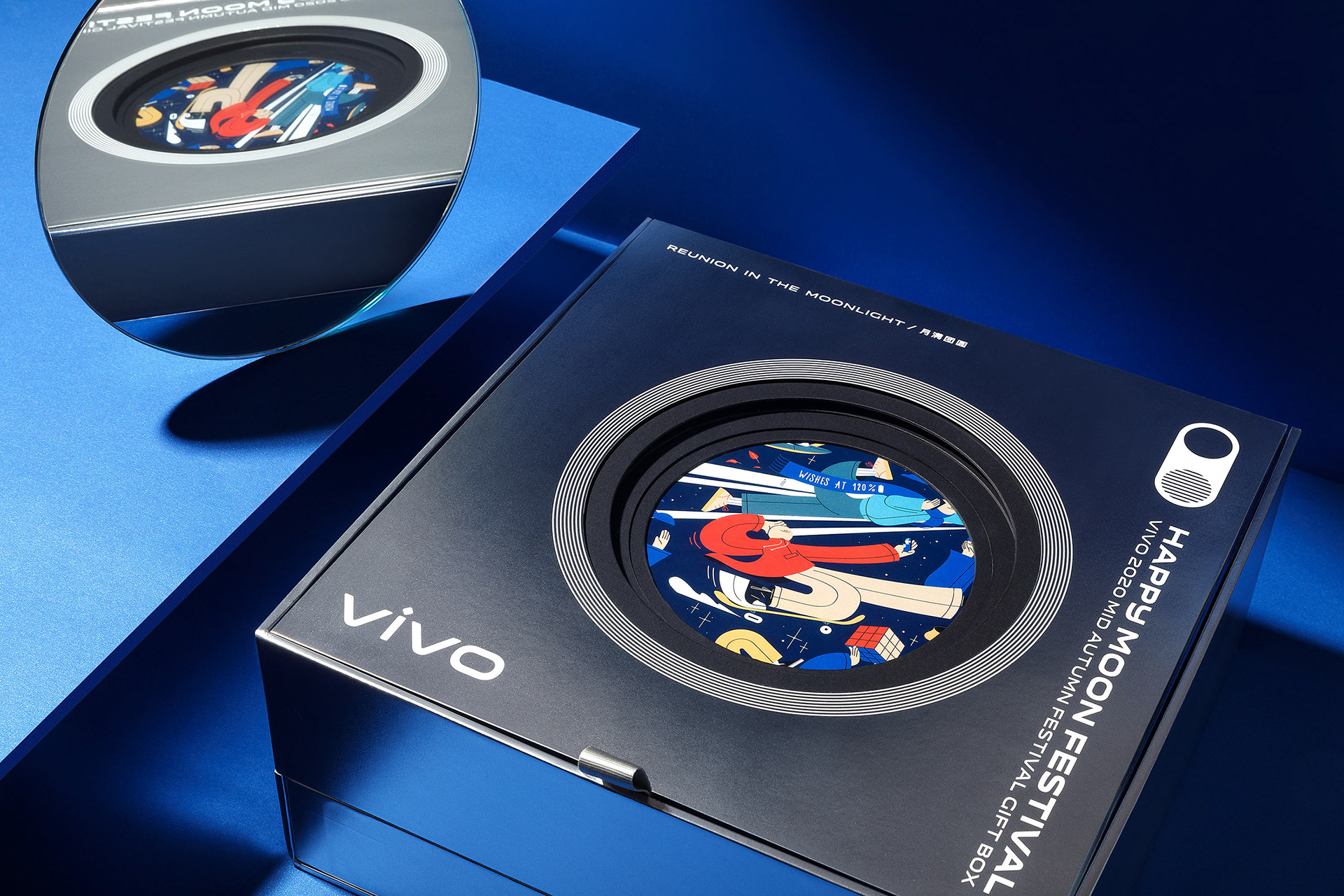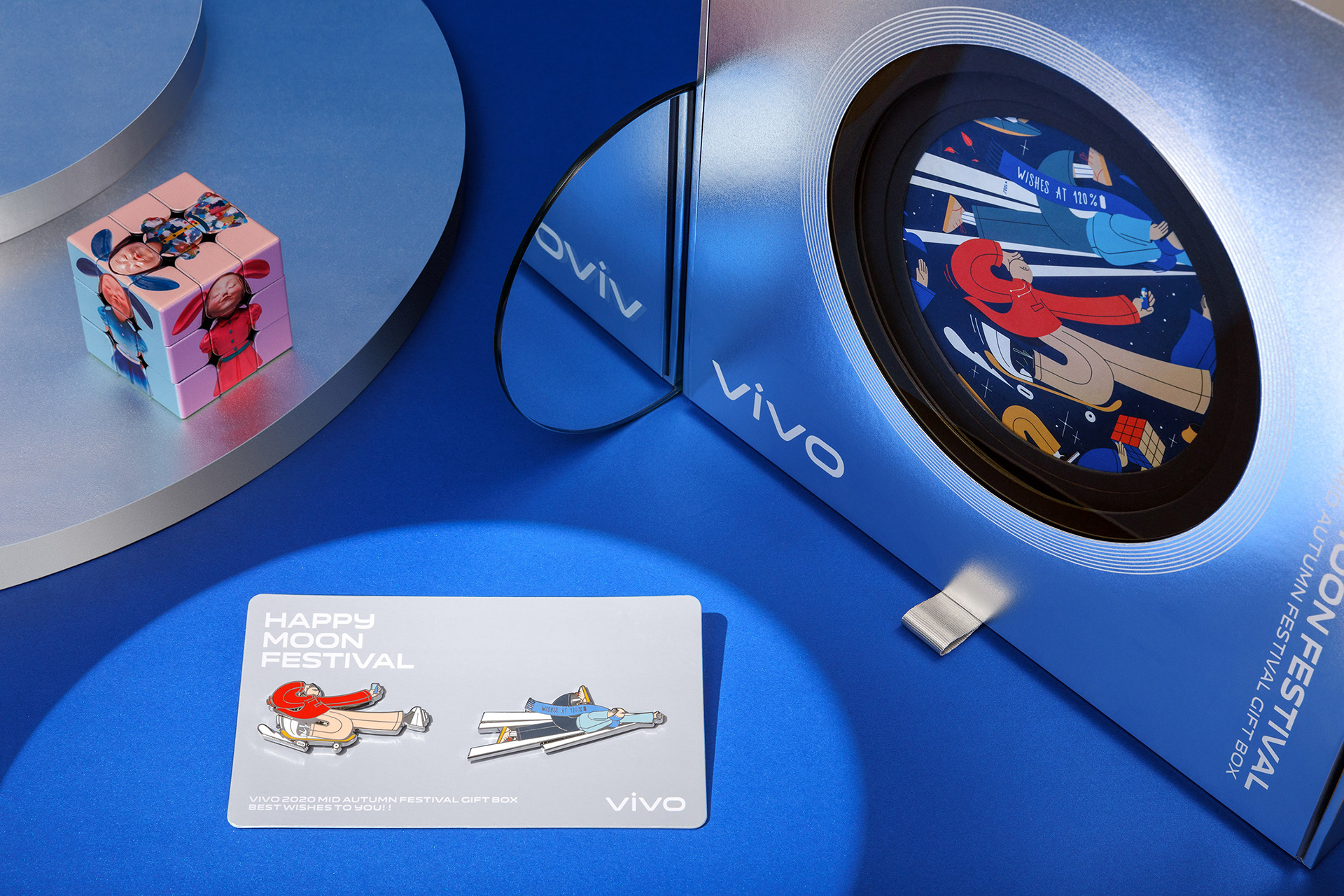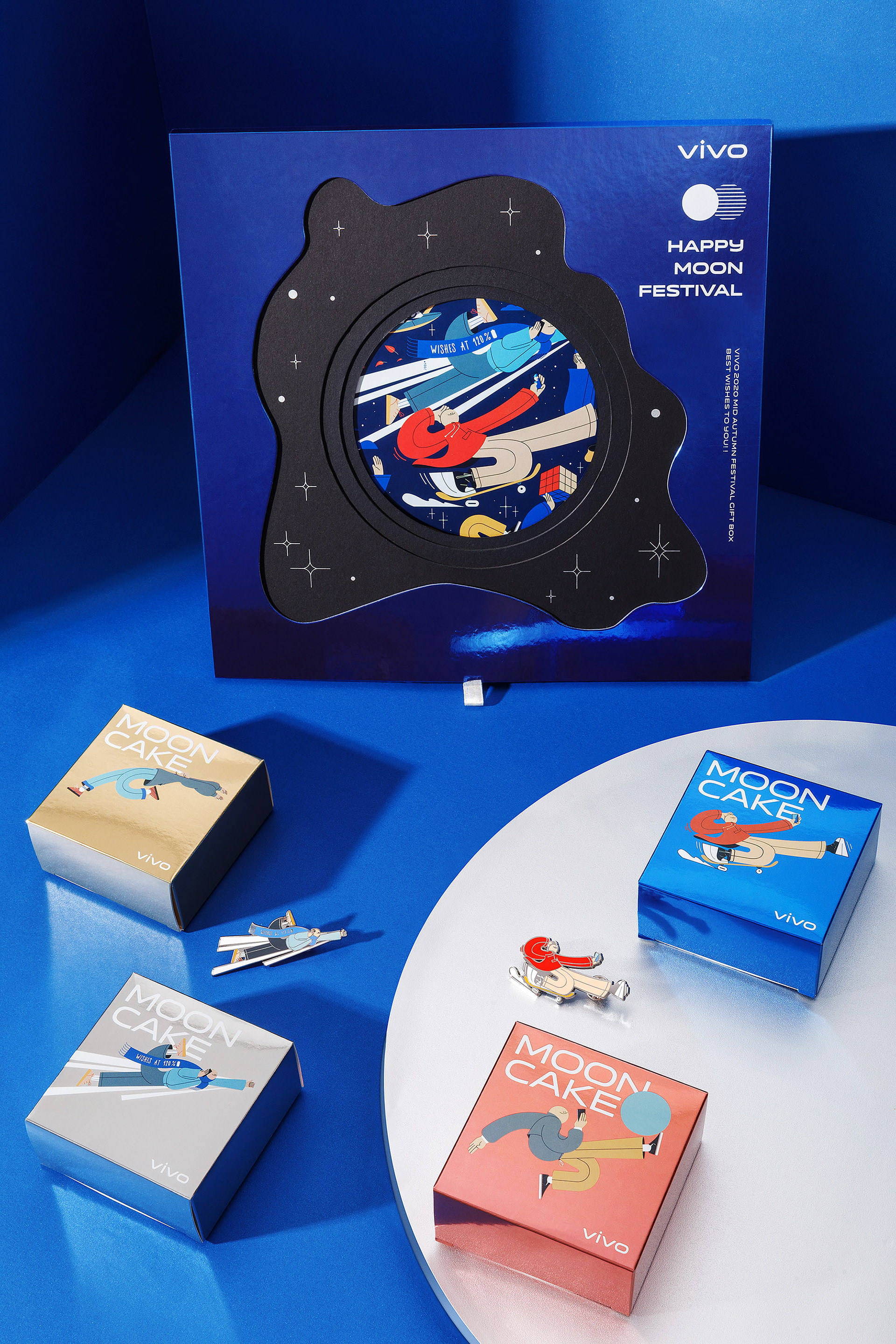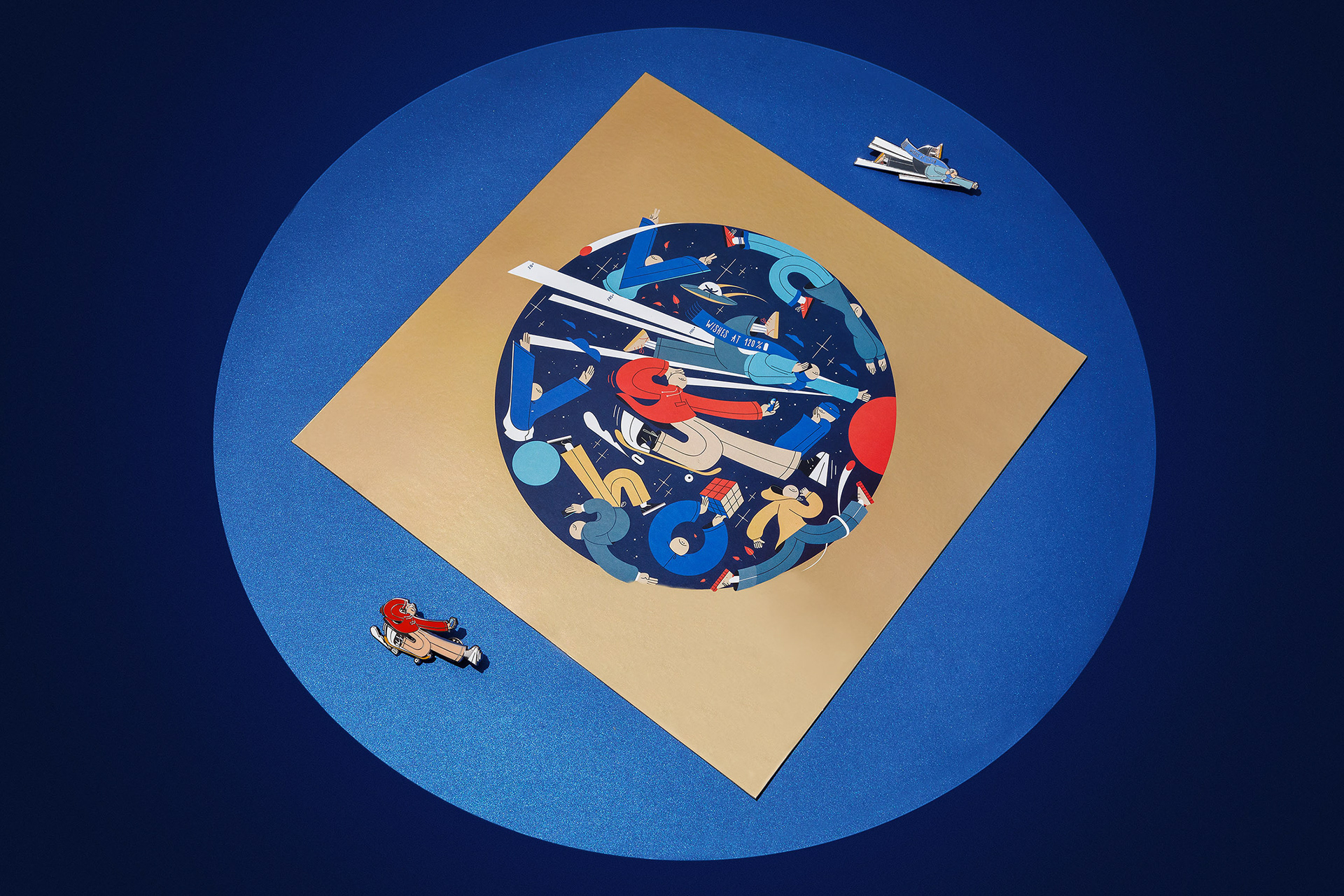 OTHER IDEAS / RESEARCHES
-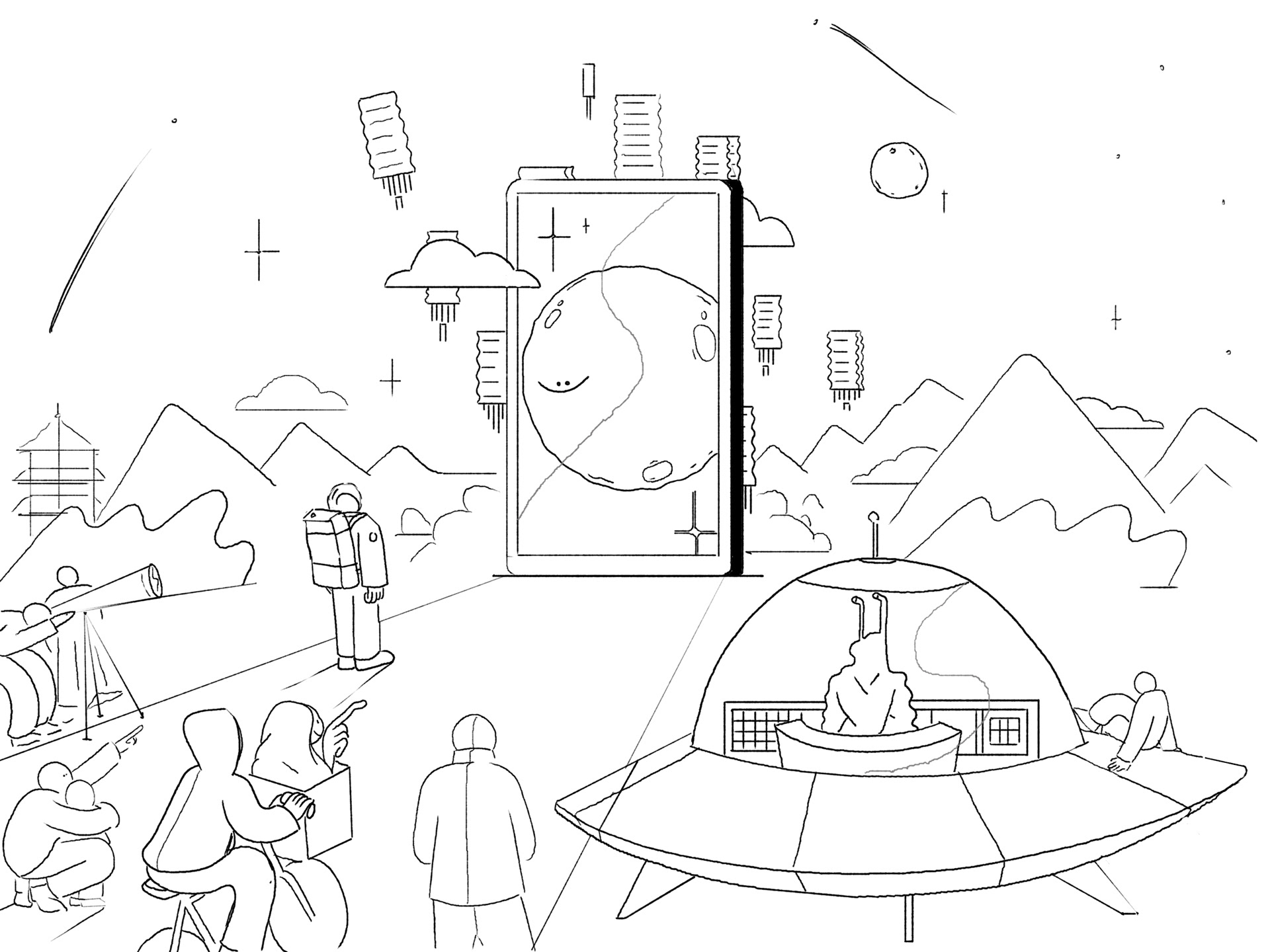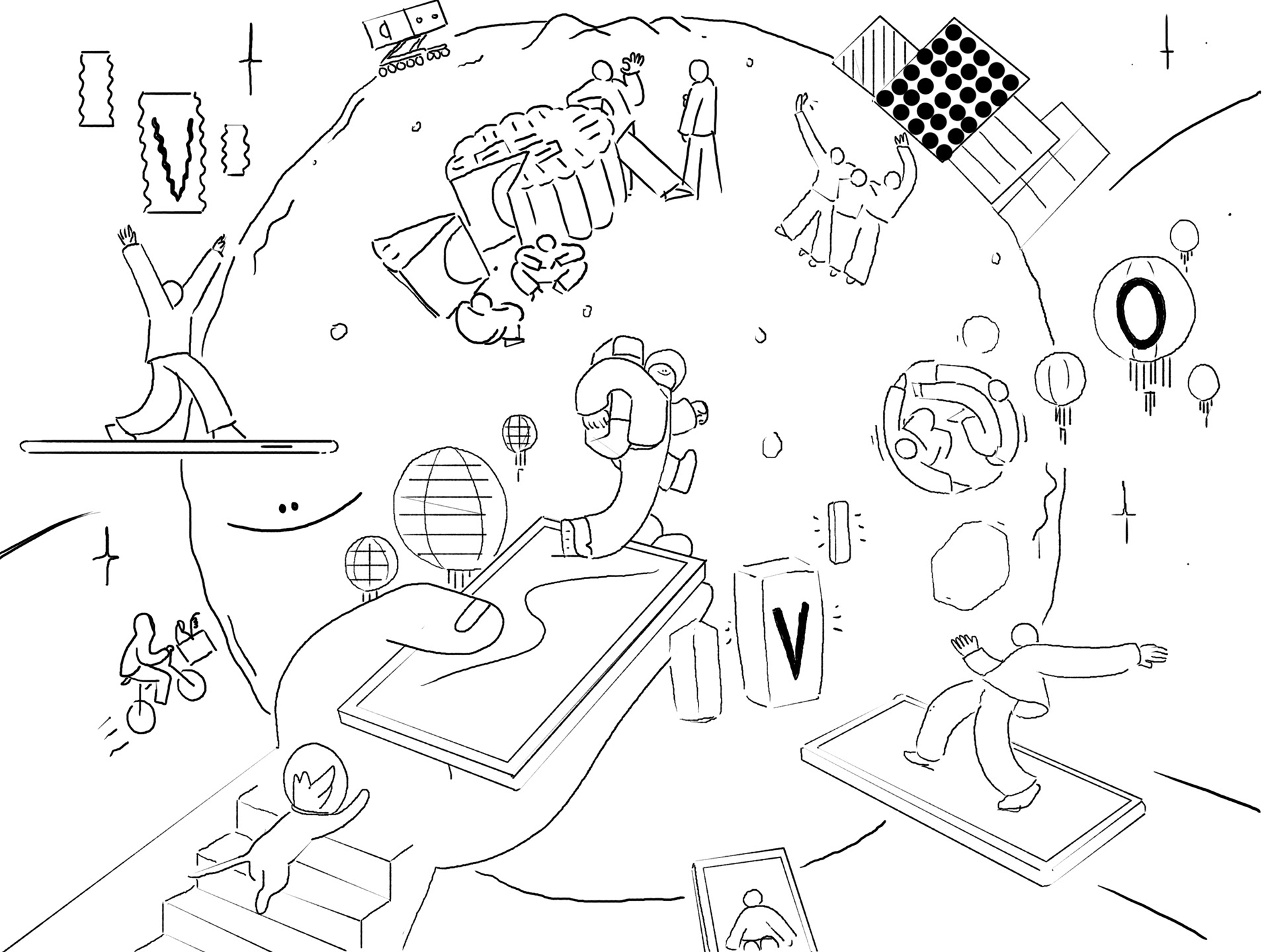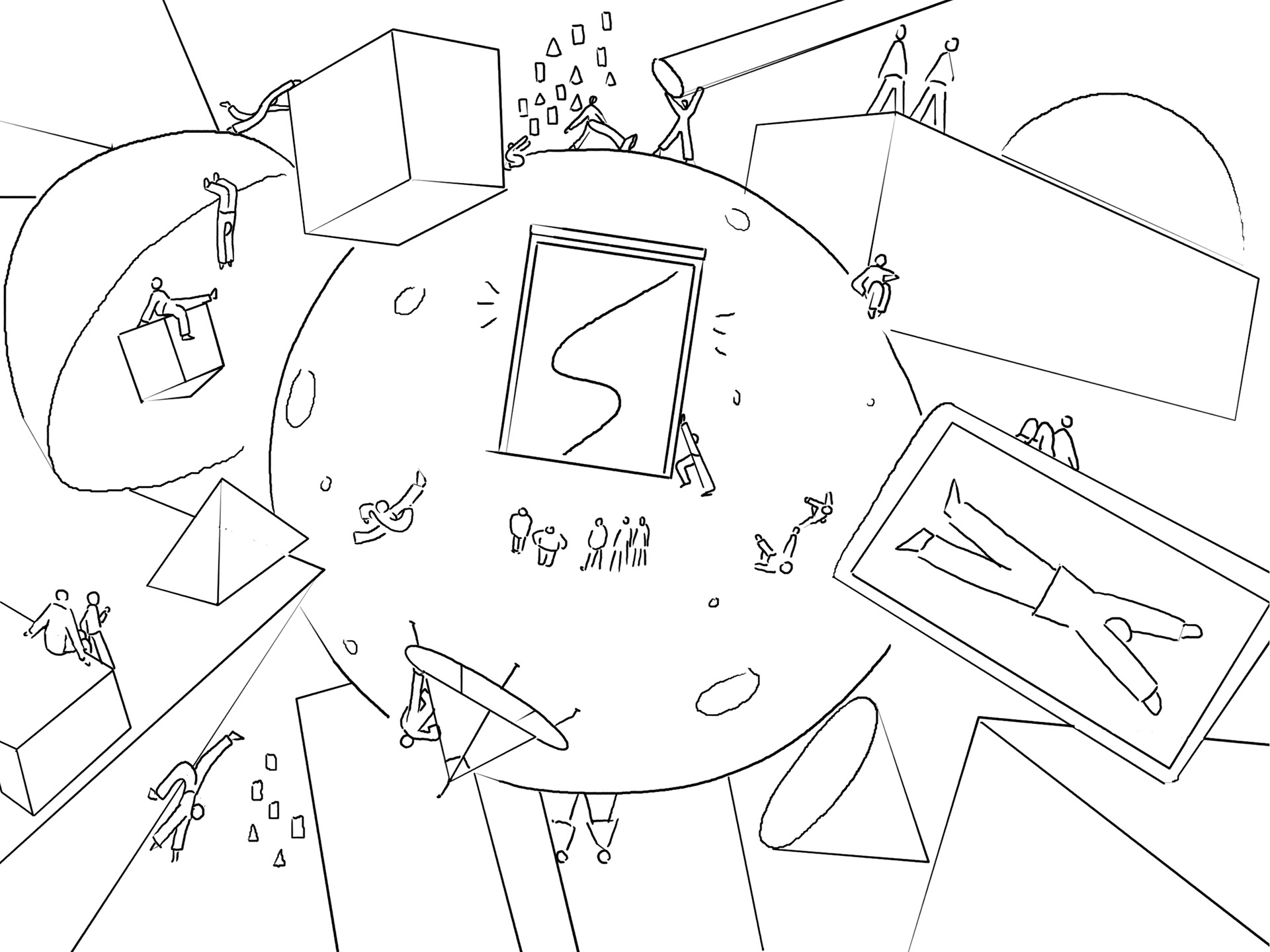 •
Role : Illustrator
Client : Vivo
Agency : 立场设计 Standpoint Design
Photography : 余伟峰 Yoiscoming
Designers : 王强 Jonking   邓立华 Olav Deng
Coordinator : 施颂欣 Jane
Year : 2020
•