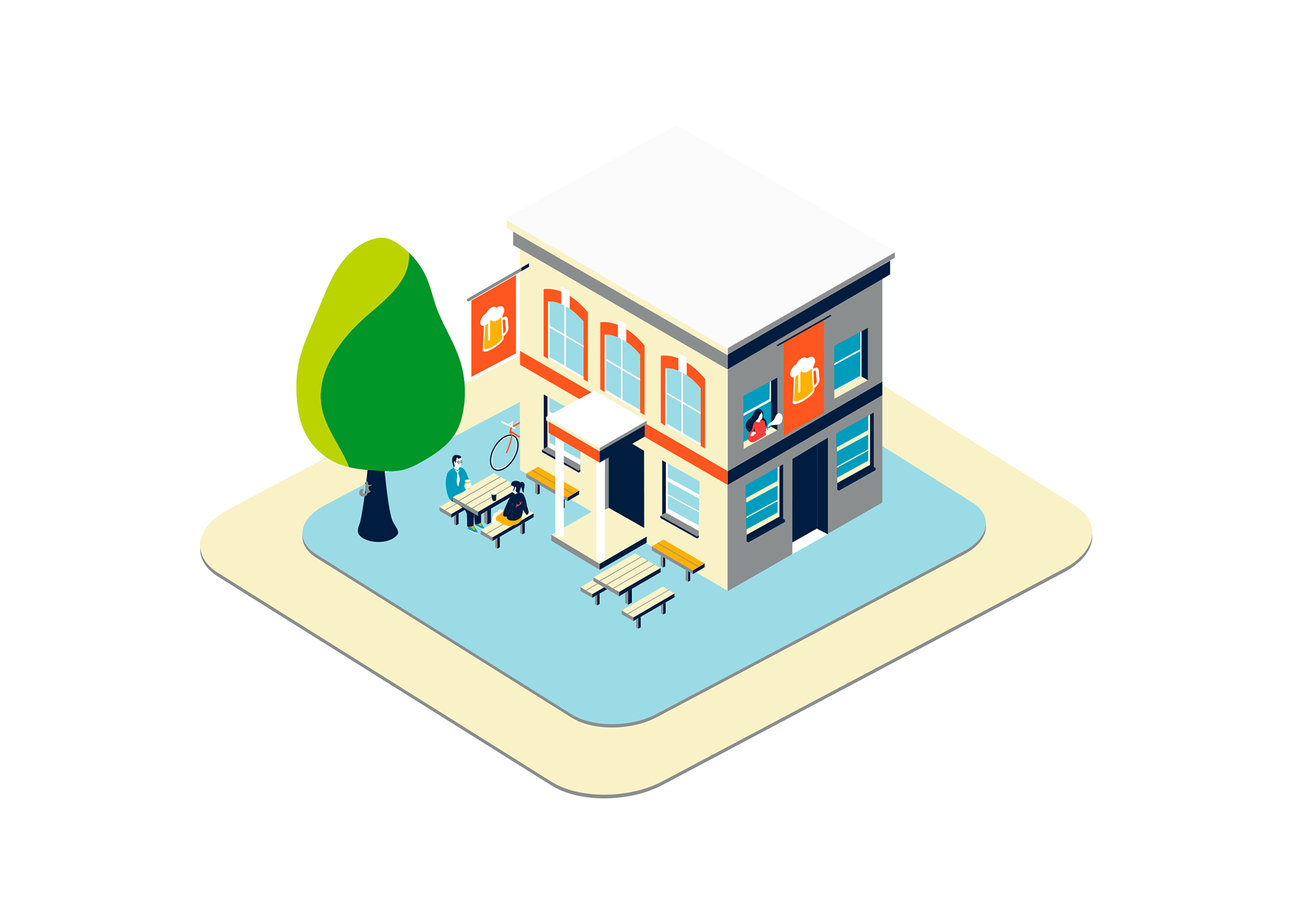 Shop Small with American Express

I've created Illustrated maps for Shop Small, a major annual campaign from Amex. 
The campaign encourages cardholders to explore and buy from all kinds of small
and independent businesses. The final illustrations ran on 6 sheet posters, Facebook
animations and TV spots across the UK and Australia. The campaign was releaased
in London during November and December 2017.
•
Role : Illustrator & Designer
Client : American Express
Creative Team : David Tokley & Matt Gilbert
Head of Design : Mark Osborne
Agency : Ogilvy London
Year : 2017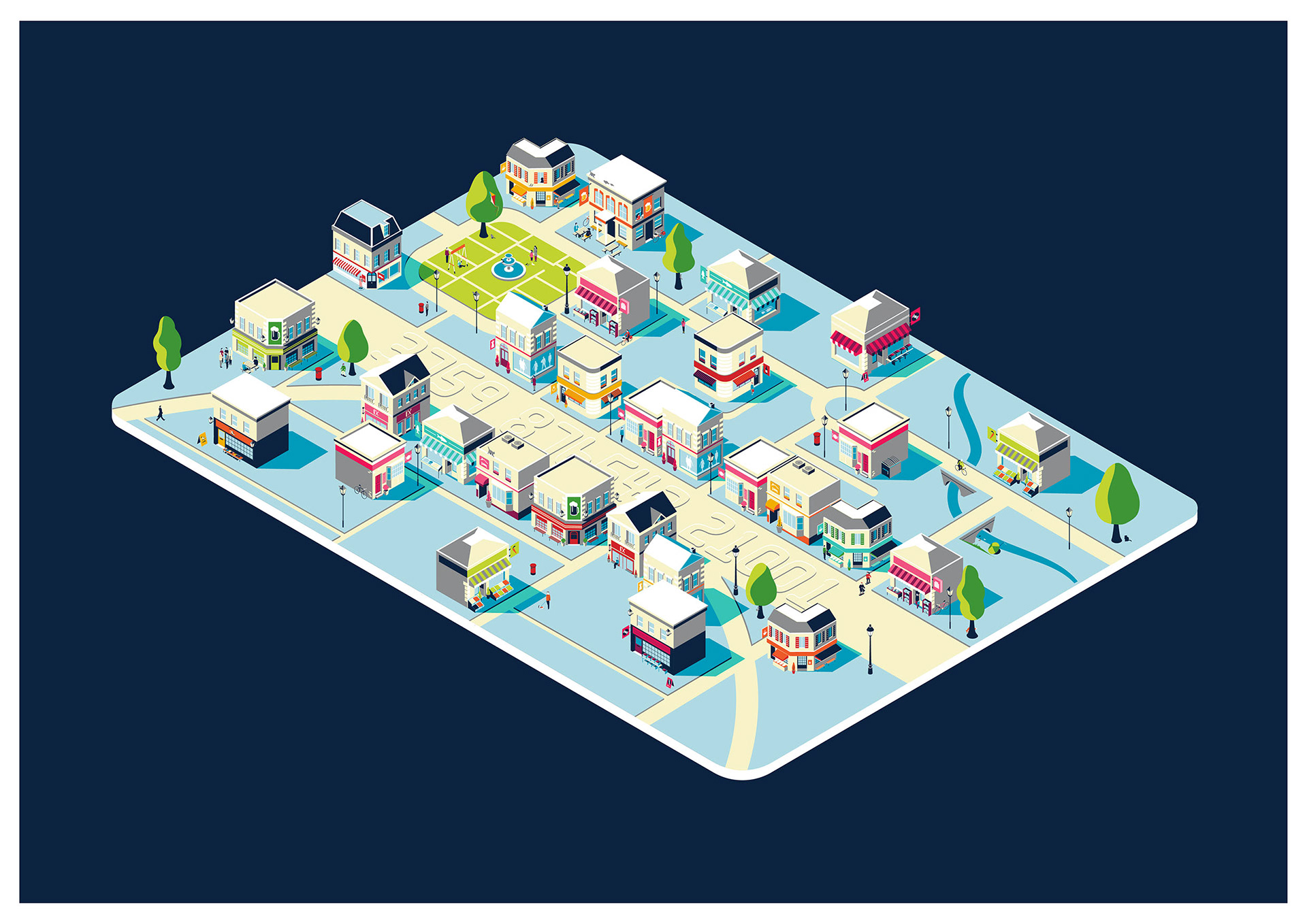 The design is built on the American Express card's shape,
keeping the chip as a park and the card number.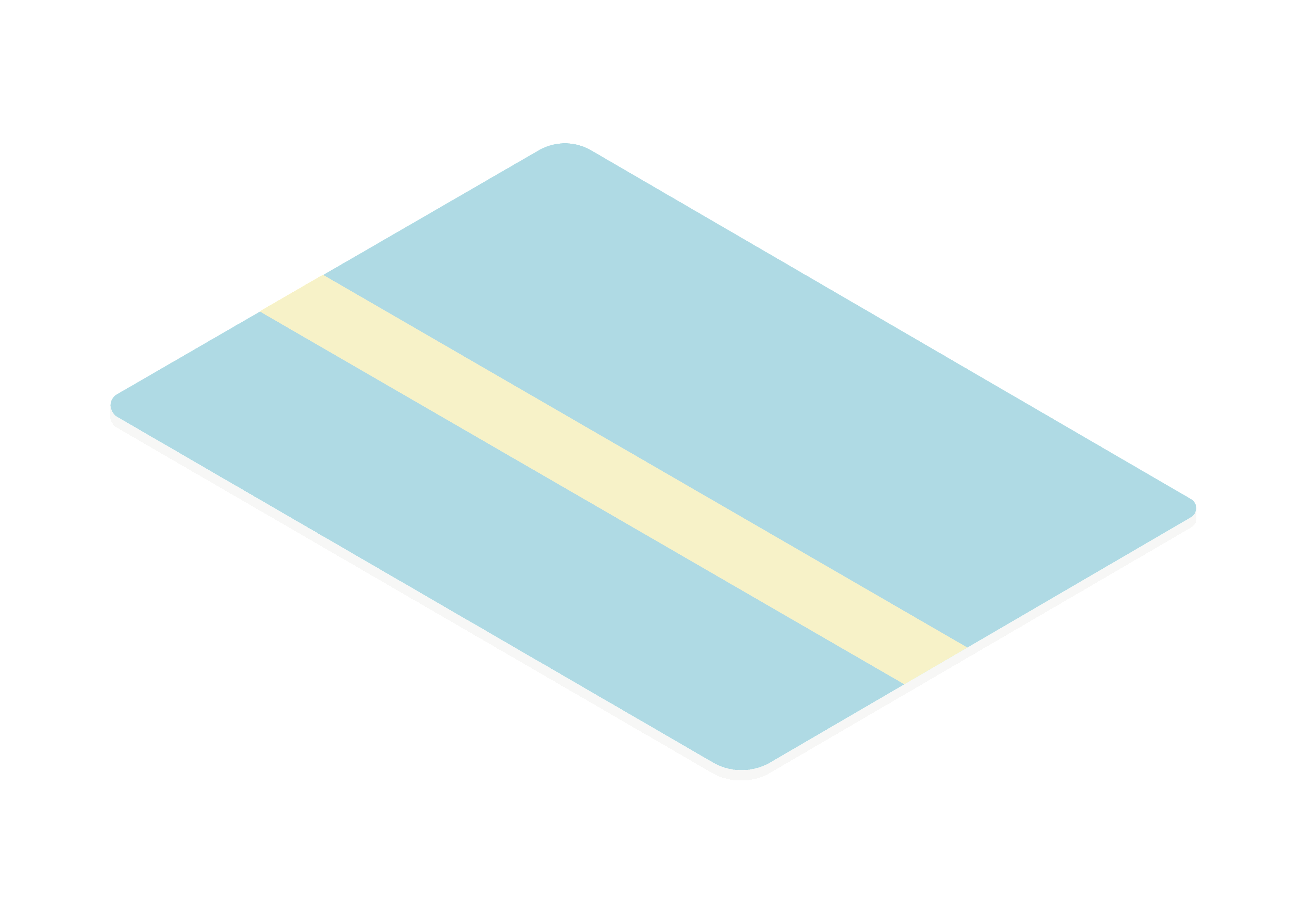 Based on the previous illustrated card,
4 well-know locations of London were drawn :
Chalk Farm - Camden Town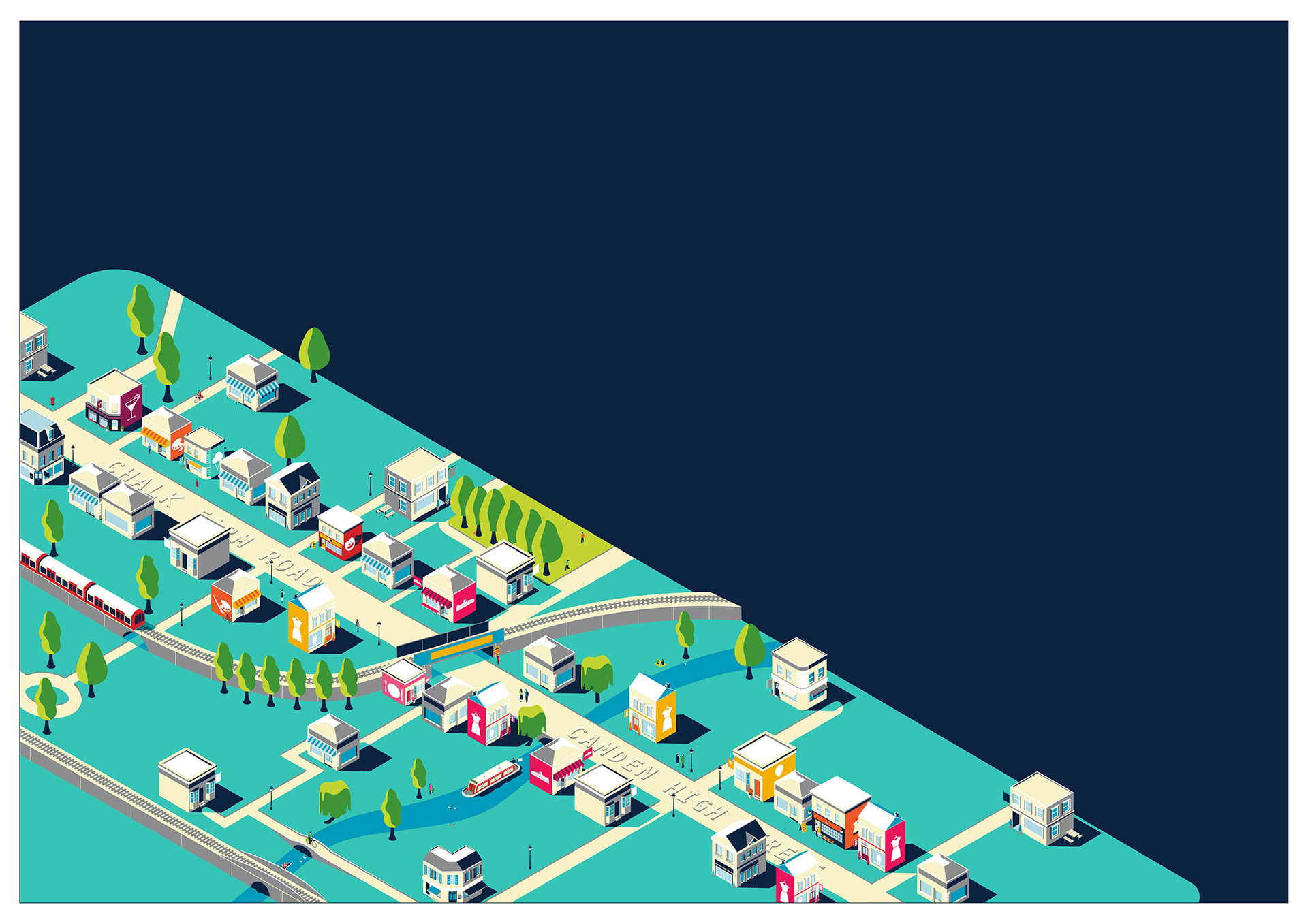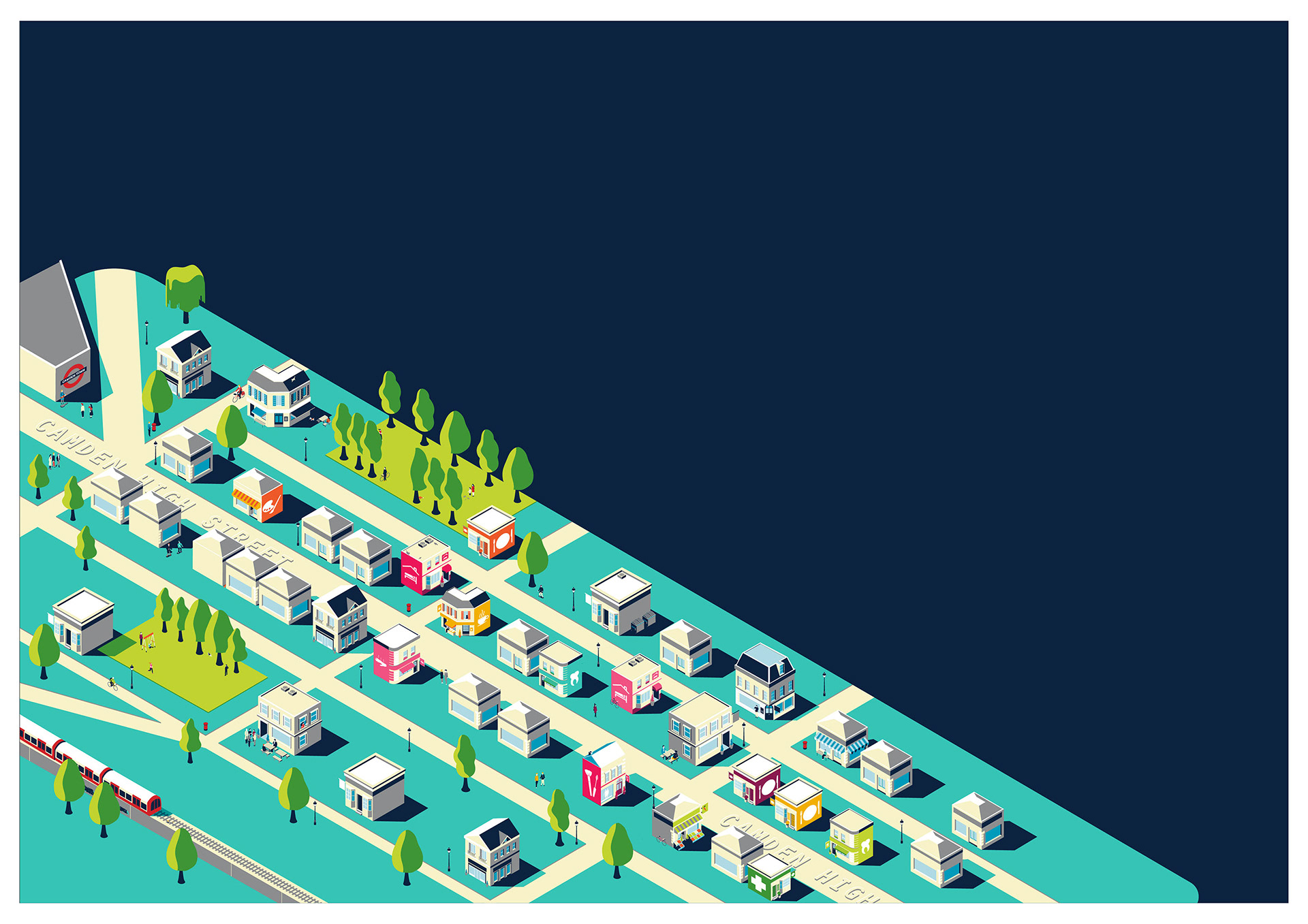 Shoreditch - Stoke Newington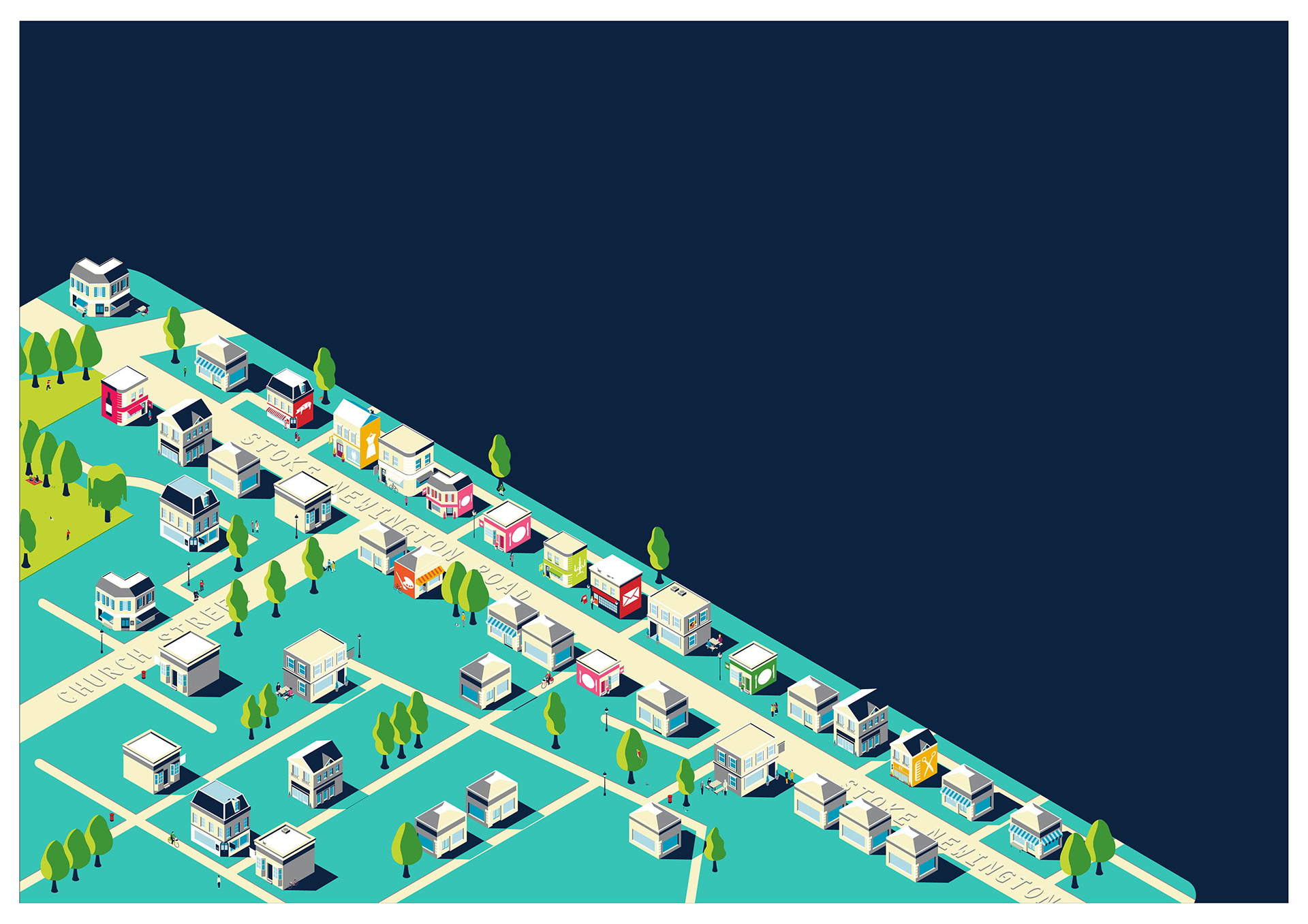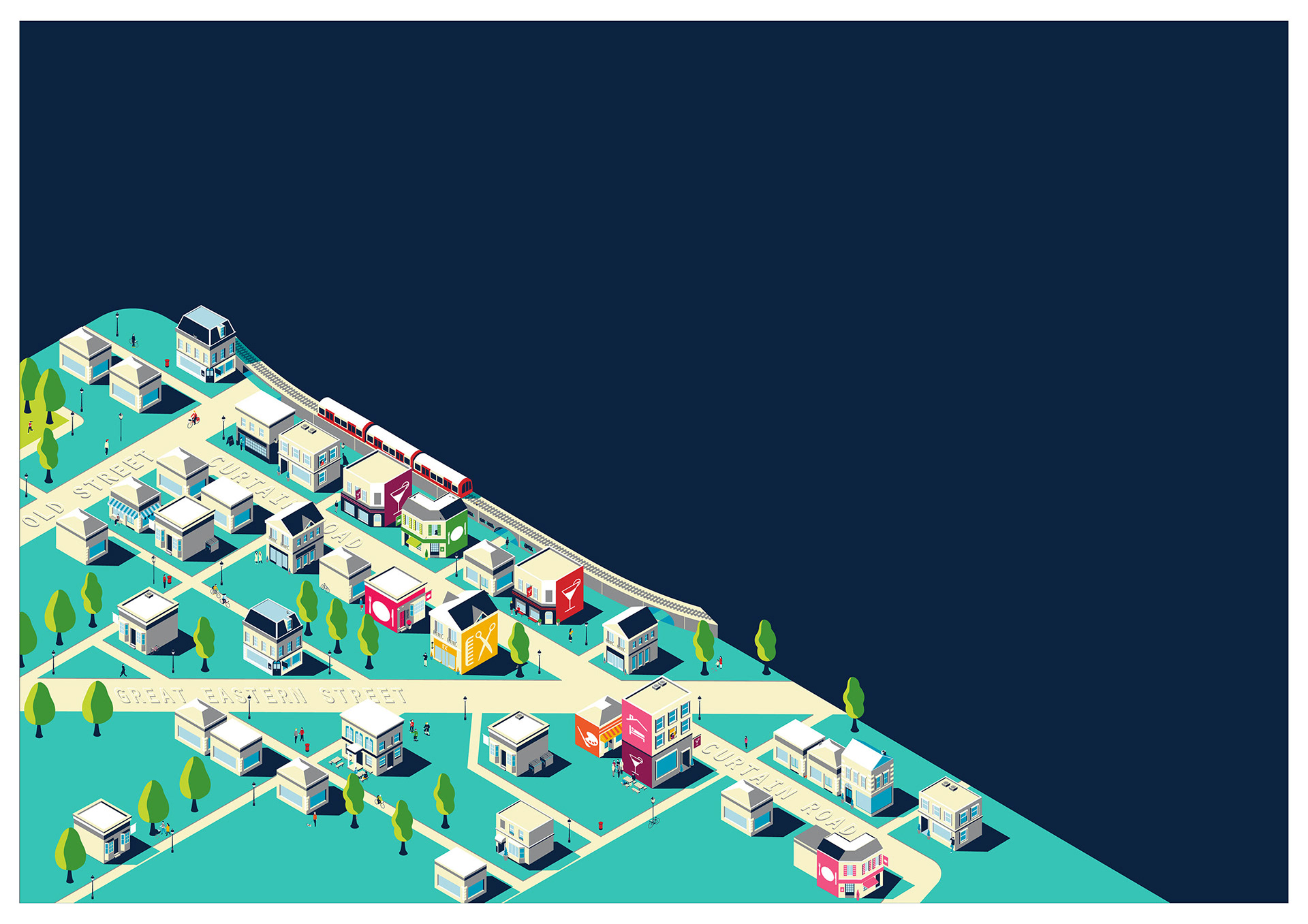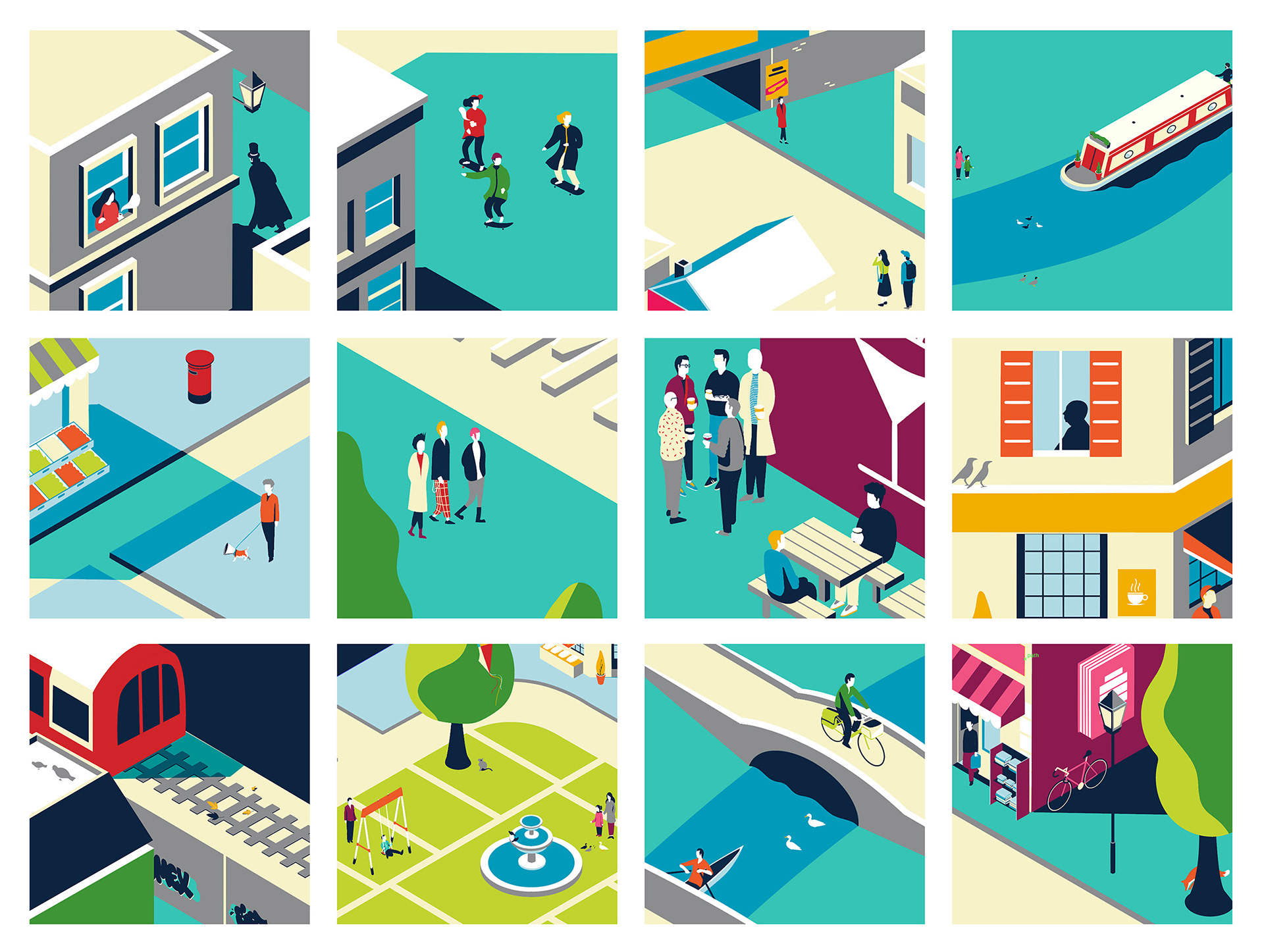 The campaign was launch in November 2016, 
ads were displayed for several weeks in London
and also Australia as well as online.